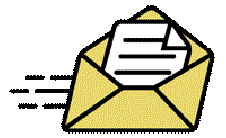 Sign up
to receive e-mail notification of our upcoming events.

Explore links
to related Creation Science websites.

Newsletters
CSF Membership Registration
Privacy Notice - This personal data is for the exclusive use of Creation Science Fellowship. Creation Science Fellowship does not sell or distribute your personal data including your email address to any other organization or individual.