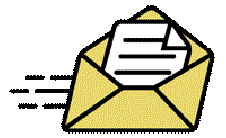 Sign up
to receive e-mail notification of our upcoming events.

Explore links
to related Creation Science websites.

Newsletters
2010 Audio Archive
The following audios are from the Spring 2010 Bible Conference held from March 26 to 28 and were presented by Dr. Don DeYoung.
The following was presented by Dr. Rob Carter in May 2010.